Pronto is an extensive translation company based in Lebanon and covering the Middle East region and aiming to expand to a large part of the world in the future. Our translation agency is dedicated to servicing the foreign language needs and providing language solutions in various domains ranging from the most technical manuals to the most personal documents.

Pronto specializes in Arabic, French, English and Spanish translation and language services. It provides corporate clients and individuals around the world with quality professional services based on the values of accuracy, liability, and integrity in a quick and timely manner.


We offer all sorts of language services tailored to your needs, whether they involve general, medical, financial, legal, technical or certified translation, proofreading and editing, or website localization. We have it all.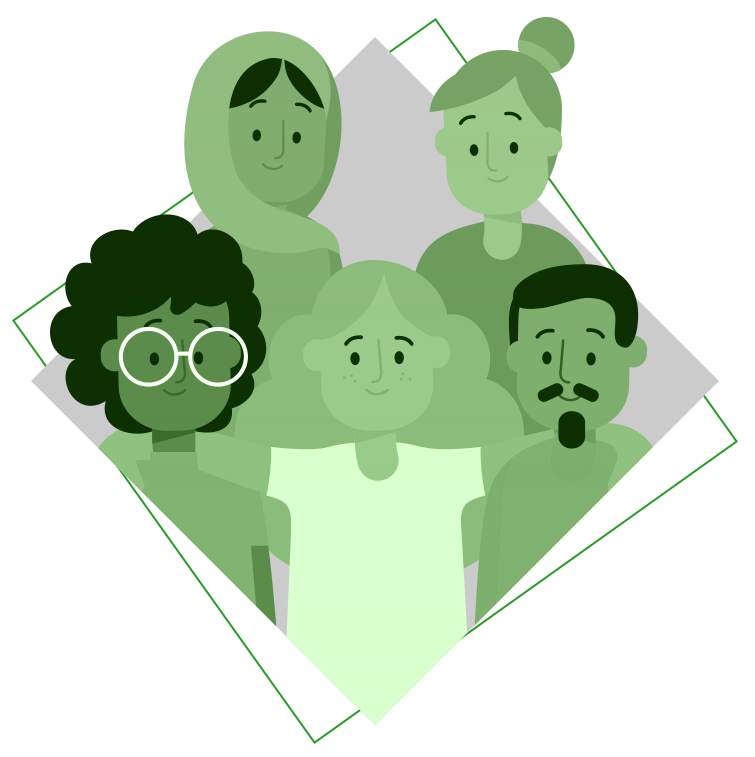 We are keen on translating not only the language, but also
the culture, idioms and nuances.
After all, Pronto masters
the art of language, culture
and of course promptness!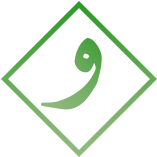 Perfection is what we strive for.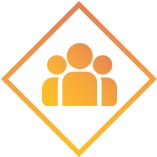 Pronto team consists of experienced professionals who hold advanced degrees in translation and/or interpretation.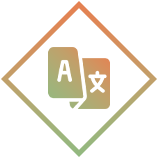 Arabic
Arabic is the only surviving member of the Ancient North Arabian dialect group attested in pre-Islamic Arabic inscriptions dating back to the 4th century. The official language of all Middle-Eastern countries, Arabic is spoken by as many as 420 million speakers, making it one of the six most-spoken languages in the world. It is one of six official languages of the United Nations.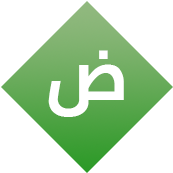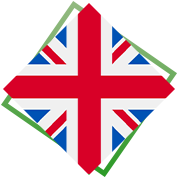 English
Having developed over the course of more than 1400 years, English is now a global lingua franca. It is an official language of almost 60 sovereign states, the most commonly spoken language in the United Kingdom, the United States, Canada, Australia, Ireland, and New Zealand. It is the third most common native language in the world, after Mandarin and Spanish.
french
French is a romance language, belonging to the Indo-European family and originating from the spoken Latin language of the Roman Empire. French is one of the very few languages spoken all over the world, ranked the sixth most widely spoken language after Mandarin Chinese, English, Hindi, Spanish and Arabic. French is unusual in that it often exists alongside other languages in multilingual contexts. French shares with English the distinction of being taught as a foreign language in the education systems of most countries around the world.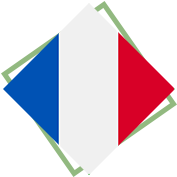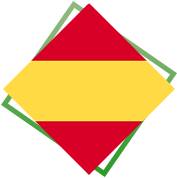 Spanish
Derived from a particular type of spoken Latin, Spanish is a global language currently spoken by 559 million people around the world. It is the official language of 22 countries across Europe, Africa, Central, South and North America. It is the world's second-most spoken native language after Mandarin Chinese and the second most studied language in the world.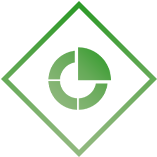 Translation
Pronto provides professional translation services adapted to the needs of each client, combining quality work with a rigorous proofreading and very prompt and timely delivery. Our Arabic, English, and French translation services speak for themselves. Our translators are assigned according to their expertise in your relevant industry. We offer expert translation services in the areas of: General Translation, Legal Translation, Medical Translation, Financial Translation, Technical Translation and Certified translation.
Editing and Proofreading
Pronto's captious proofreaders and editors are the fresh eyes who will scrutinize your documents for homogeneity from header to footer. They spend hours double-checking your text so that you don't have to. They will spot typos, weak expressions, and grammar mistakes, rearrange sentences and paragraphs, and will attend to the consistency of your document with professional accuracy. Thereupon, rest assured that you will obtain a quality document that is free from ambiguity, confusion, and terminological errors.
Website Localization
Pronto offers you the essential service of adapting an existing website to the local language and culture in the target market. What we do is not mere translation of texts, but a modification process that must reflect the specific language and cultural preferences in the content while focusing on the targeted audience or market. We tailor the website so that it seems natural to its viewers despite cultural differences between the creators and the audience.
Language Interpretation
We provide professional interpreters who ensure simultaneous, consecutive or whisper interpreting for events, conferences, meetings or interviews and who possess expert knowledge of the subject matter.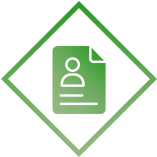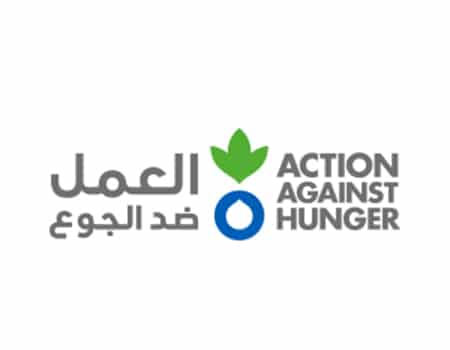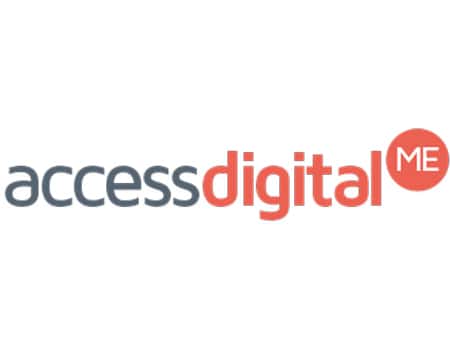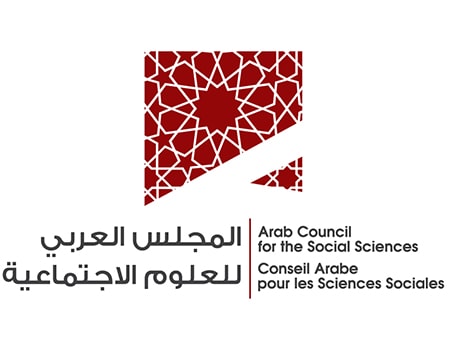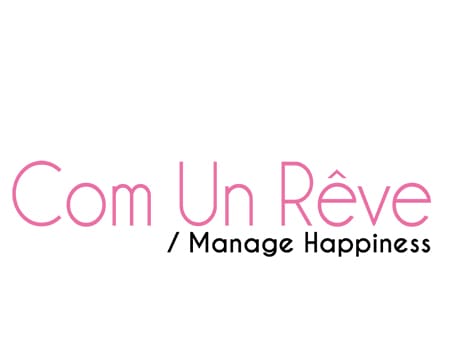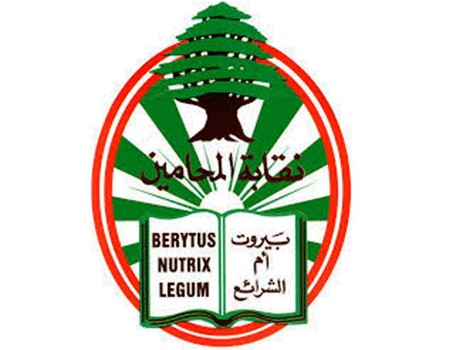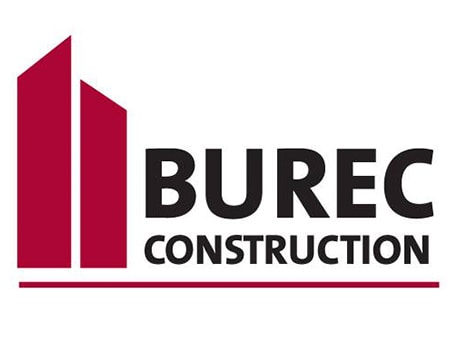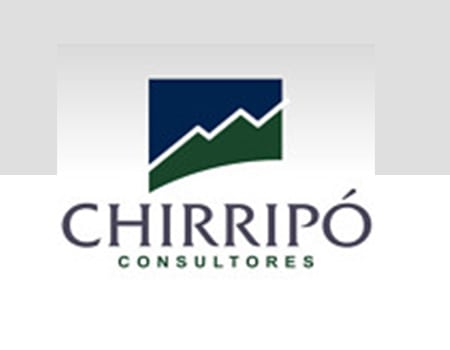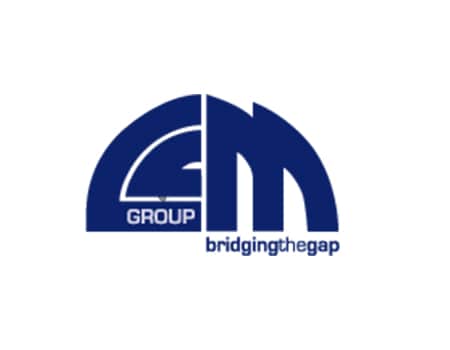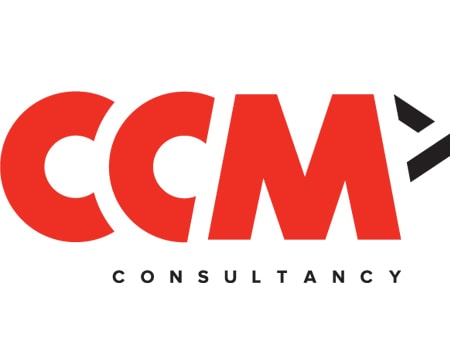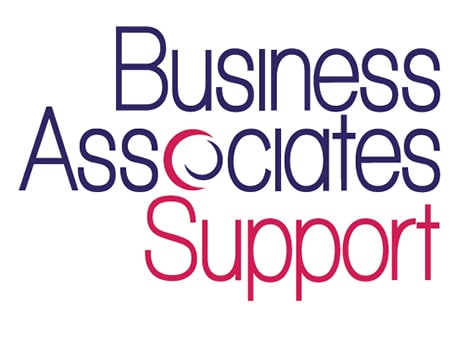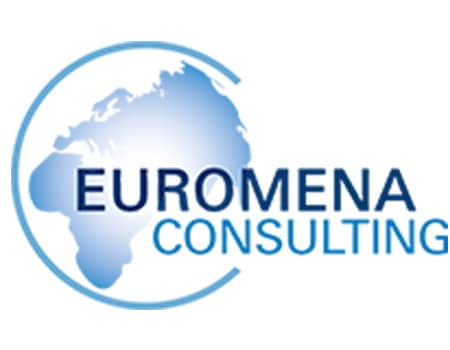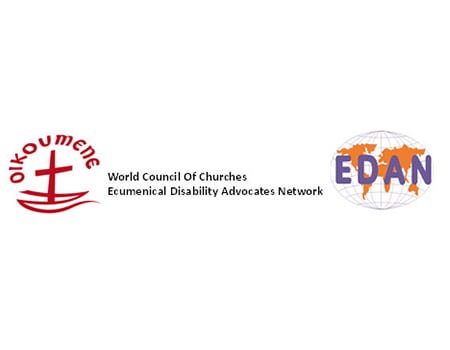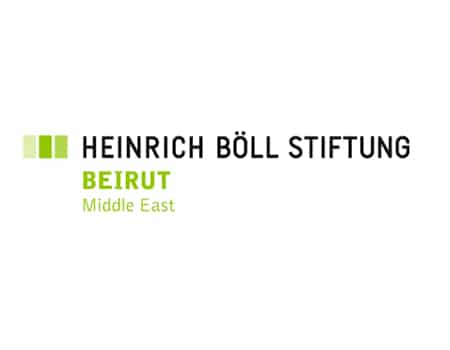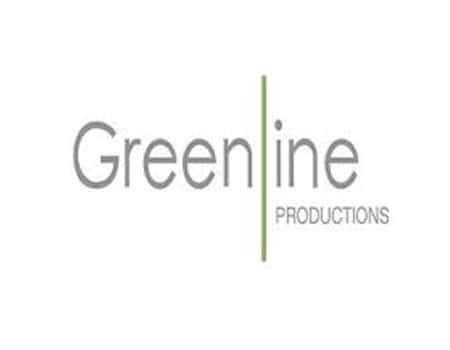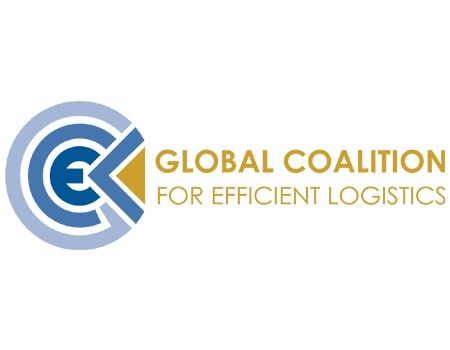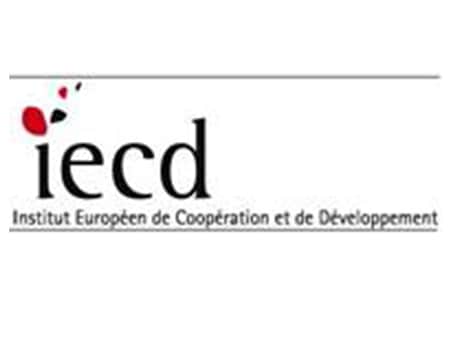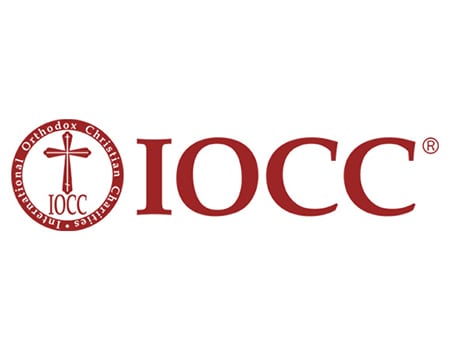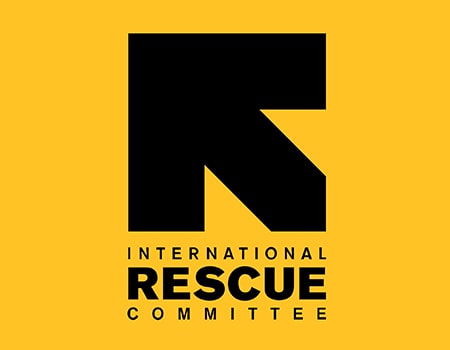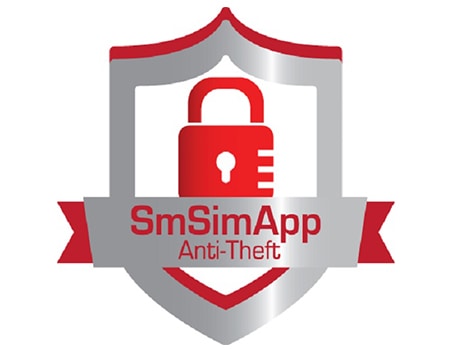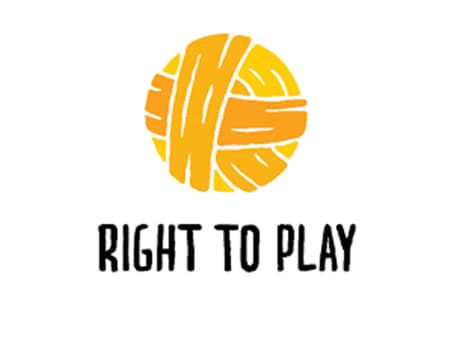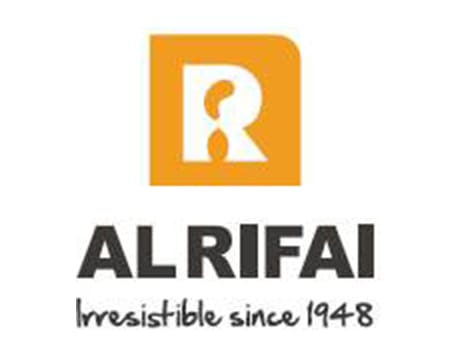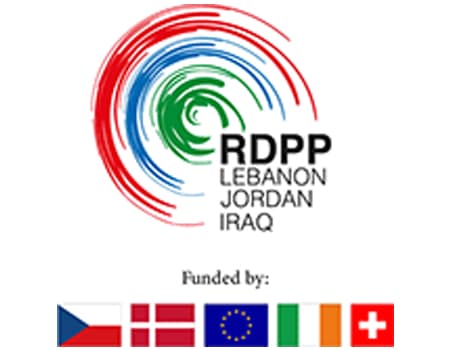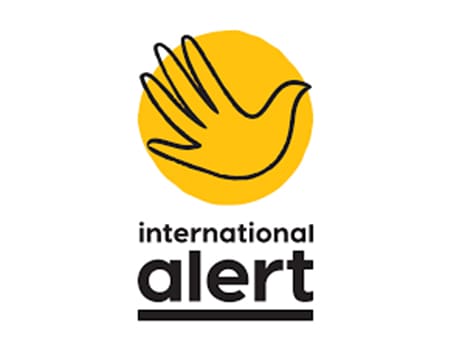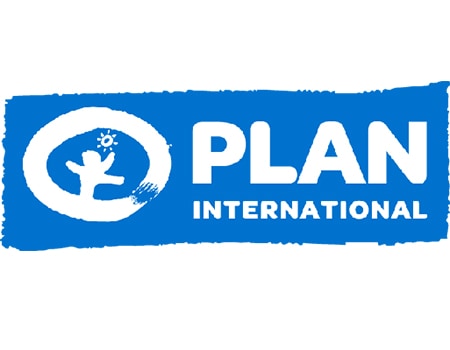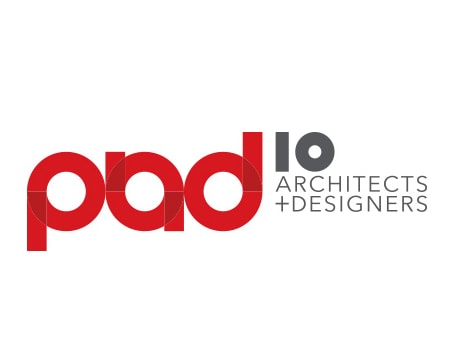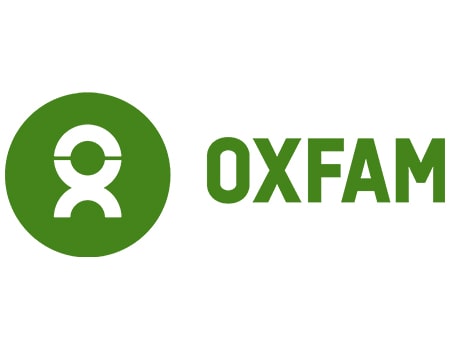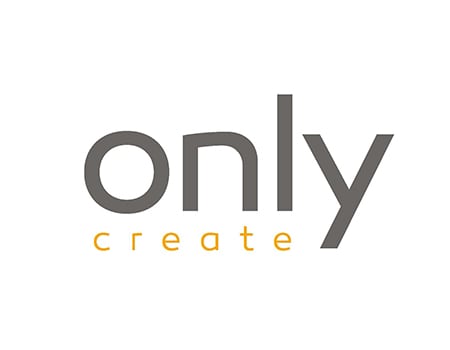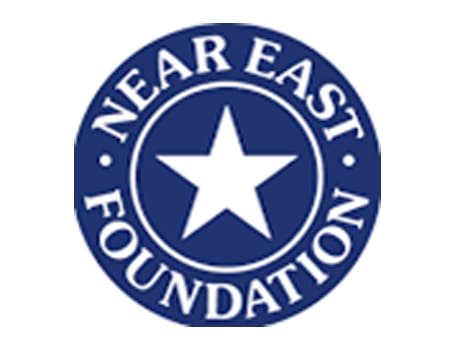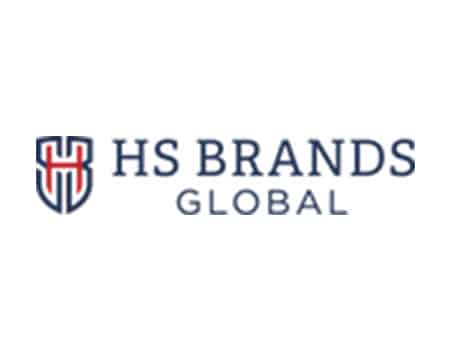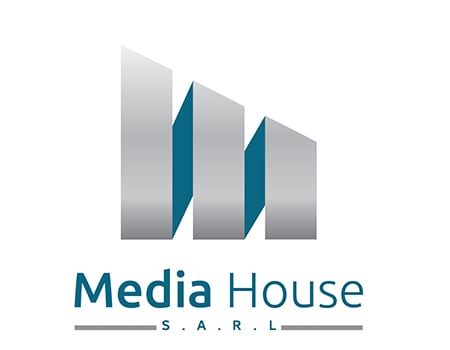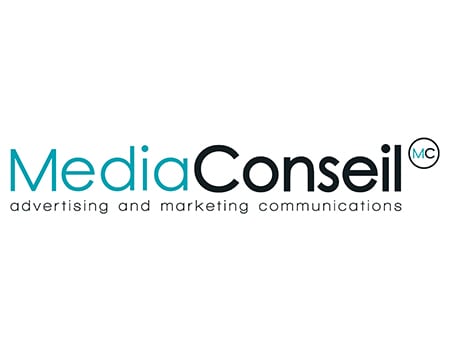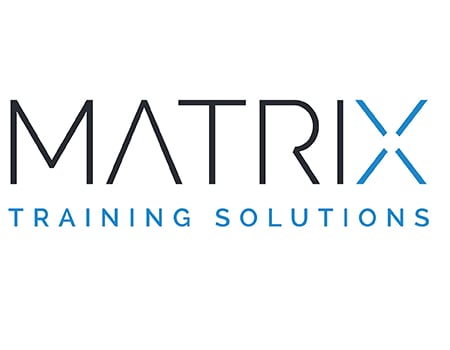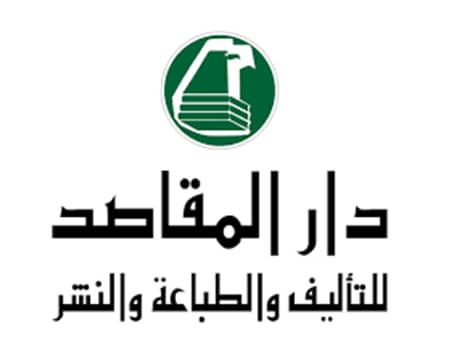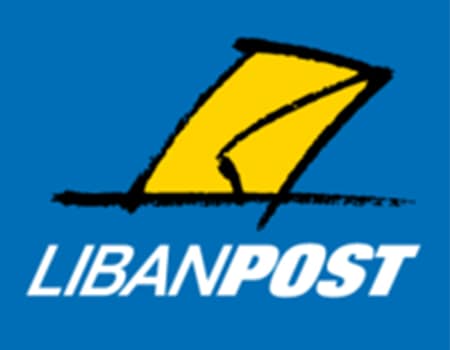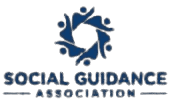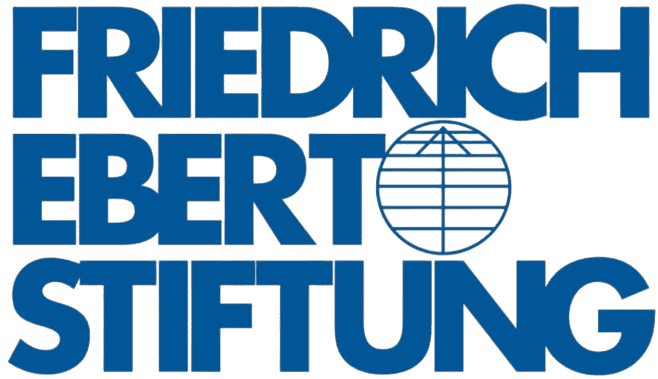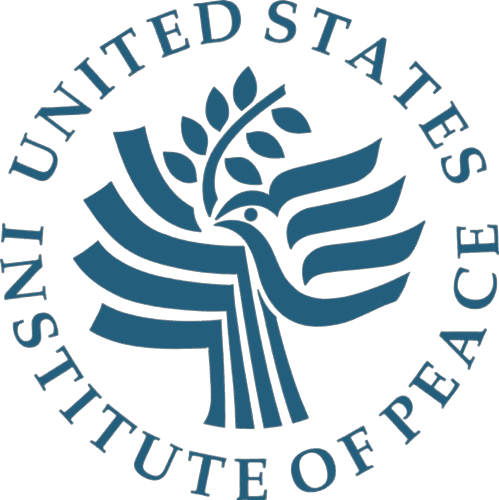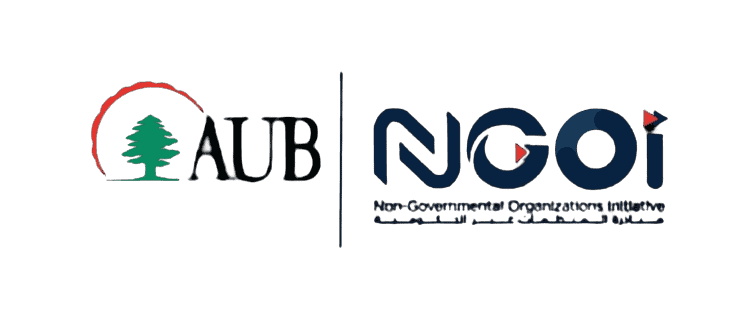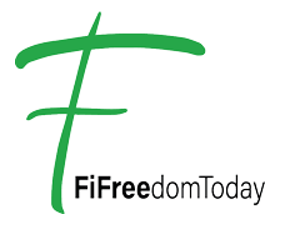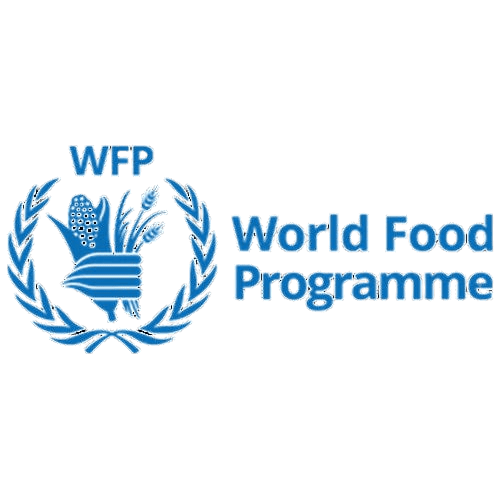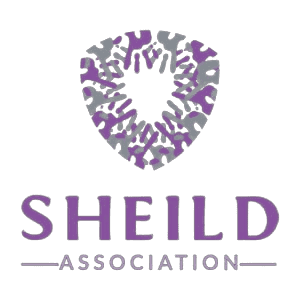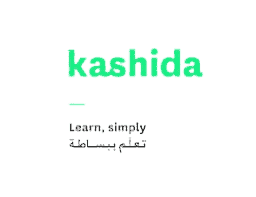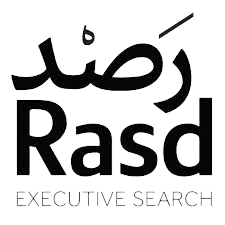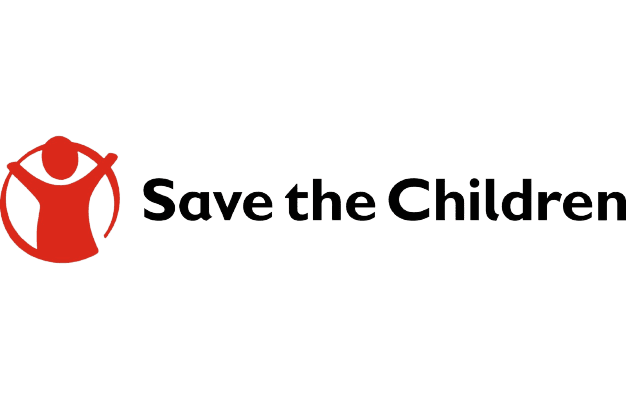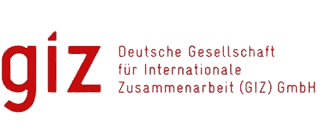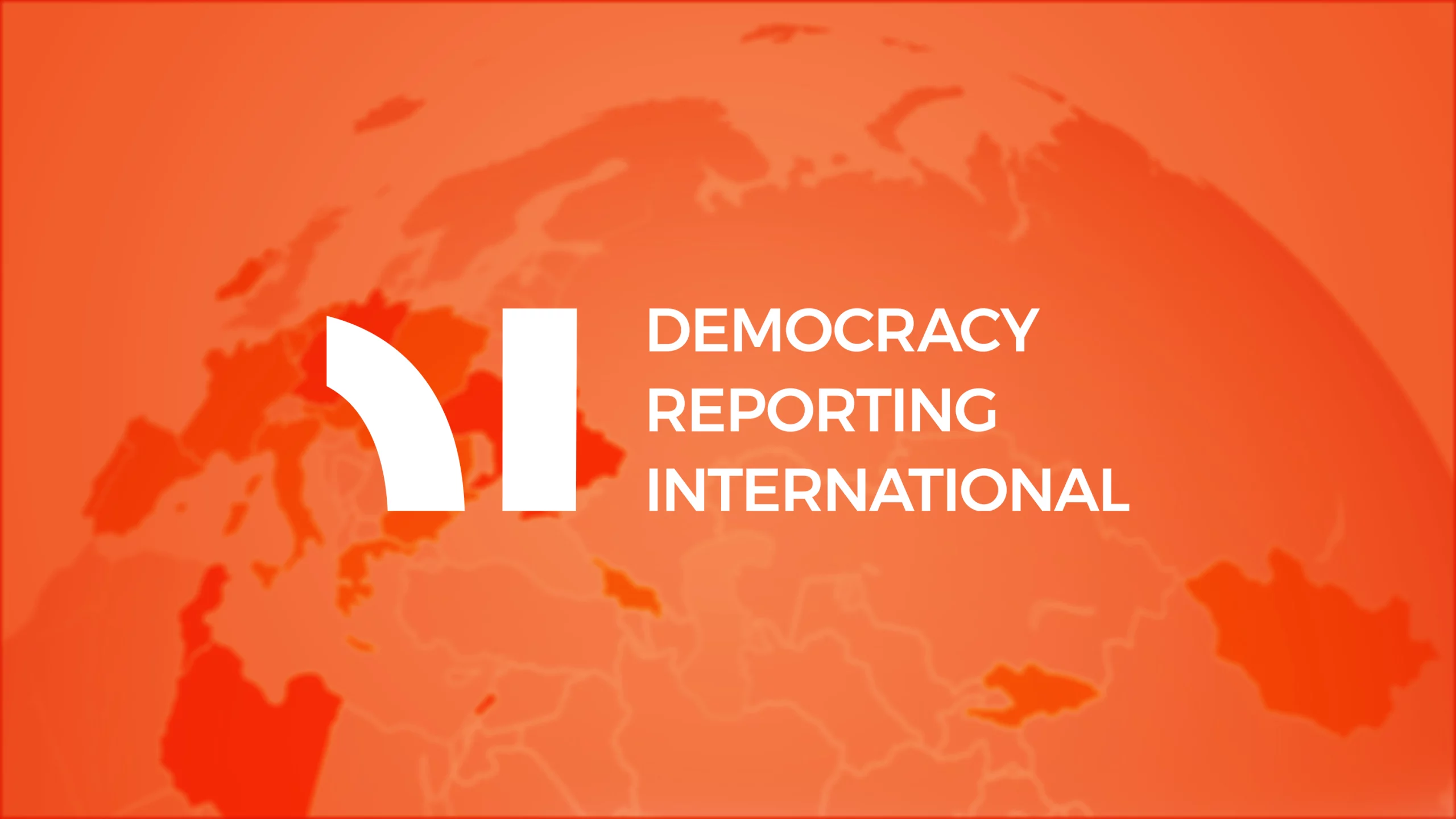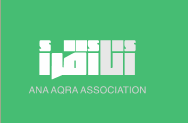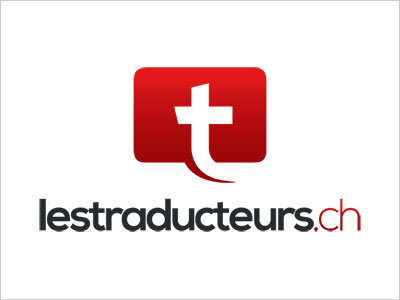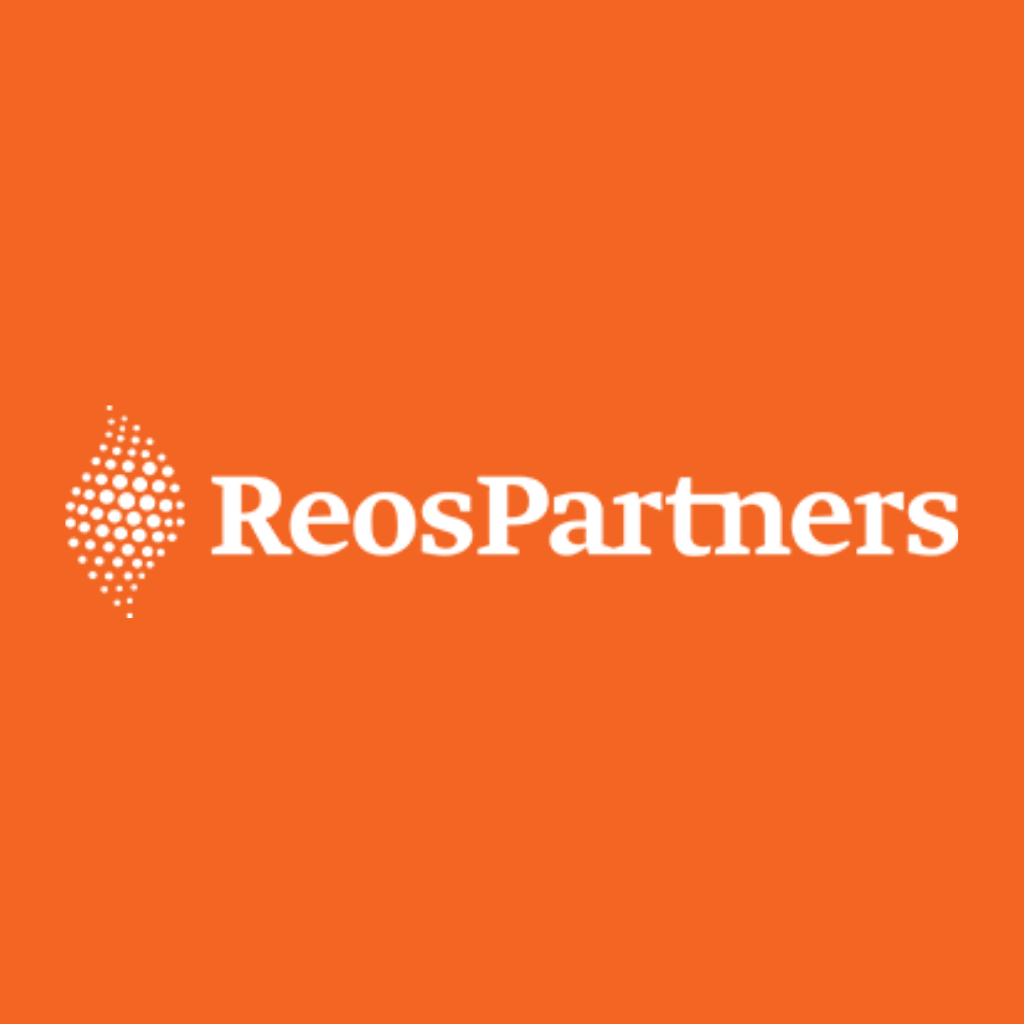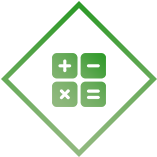 To request an official quotation, you may contact us through email: [email protected] or by phone: +961 1 377564- +961 76 548429
Work With Us
Are you an experienced translator/editor/interpreter looking…. for a chance to work on freelance projects?
Are you seeking an opportunity to use your potentials and linguistic capacities?
Please send your CV to: [email protected] and wait for a quick reply from us.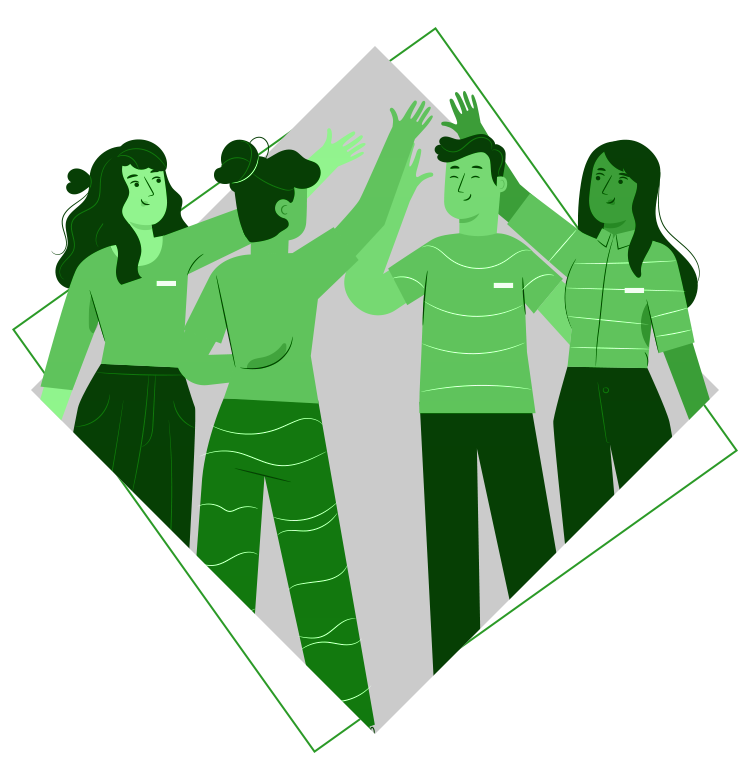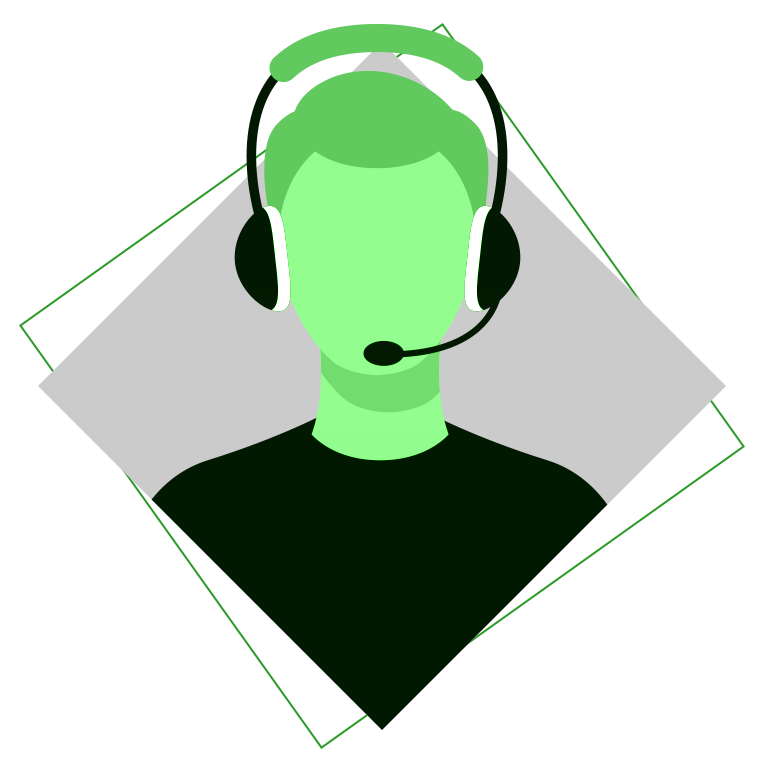 Contact Us
Get in touch with us
Najah Center, Karakol El Druze intersection, Mar Elias Street, Beirut- Lebanon.
Copyright © 2023 SkillyWeb